Did you know that we actually make all of our products in our Warren Michigan store?
Well in case you didn't, now you do!
Offering a range of beautifully designed swimwear, cover ups, and even visors!
A cute little visor to keep the sun out of your eyes, and to beautifully match your swimsuit.
You can order one in any color of your choice!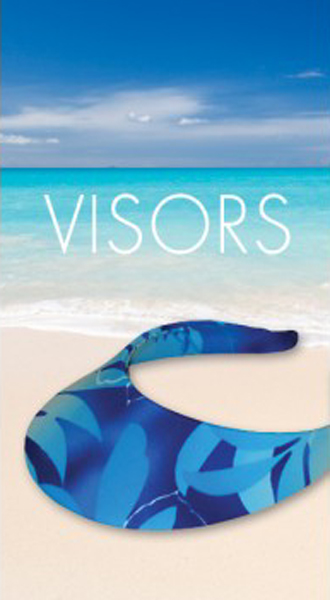 Order online 24/7 on our website: www.customswimwear.com
or call us during our business hours - 1-800-479-9987