We are always on the look out for the newest up coming trends.
Recently we designed a new fabric color with our amazing clients in mind.
Purple Night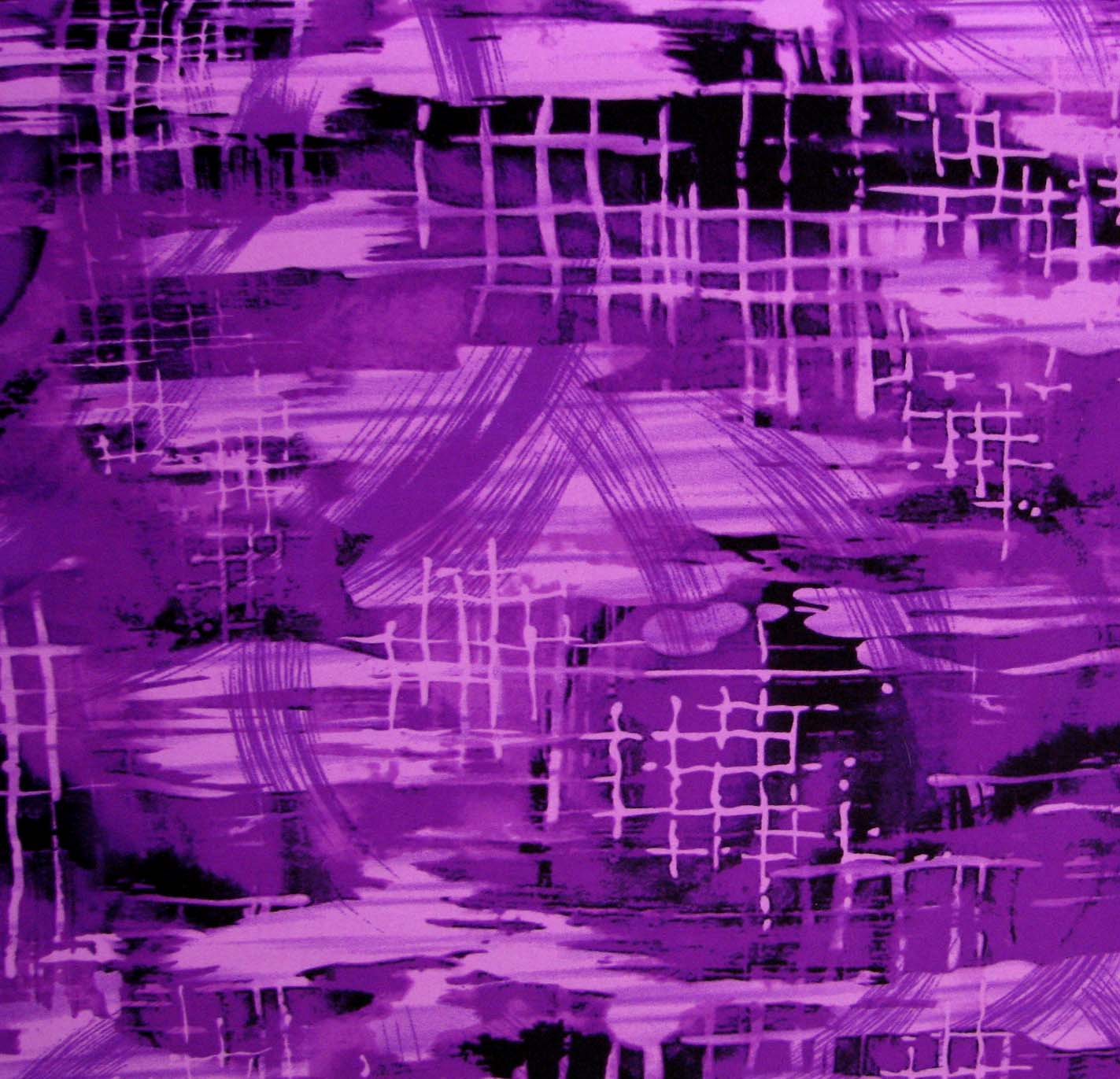 We want to know what you think about the color.
If purple isn't your color we also have Night (blue) to keep all our customers happy.